Additional 2,500 Syrian refugees to arrive in Piraeus on Monday
The Eleftherios Venizelos ferry boat is scheduled to arrive at the port of Piraeus on Monday, carrying about 2,500 Syrian…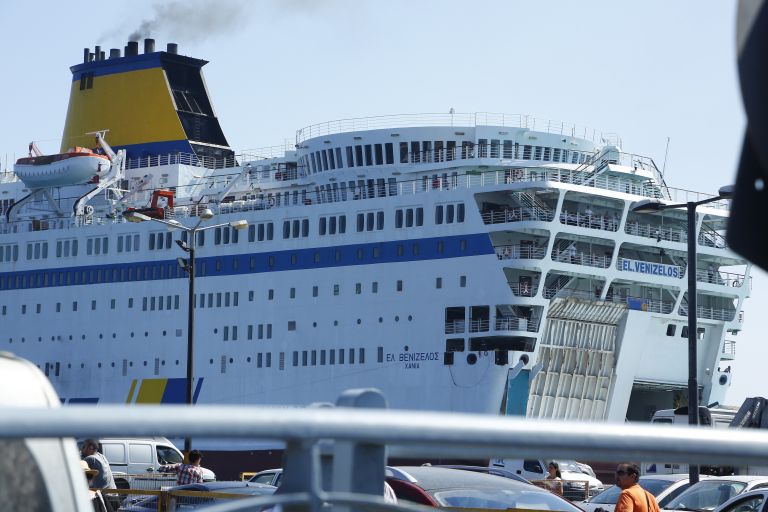 The Eleftherios Venizelos ferry boat is scheduled to arrive at the port of Piraeus on Monday, carrying about 2,500 Syrian refugees from Mytilene. On Sunday the same ferry boat transferred a total of 2,466 refugees from Kos, Kalymnos, Leros and Samos.
Port authorities and the Coast Guard have taken the necessary measures to ensure that the refugees safely disembark the ferry boat, the majority of whom will be then transferred via bus to the Larissis railway station.
Search for missing refugees under way
Meanwhile, the Coast Guard and Frontex have launched a search and rescue operation after a vessel overturned in the seas off the eastern coast of Mytilene. So far 8 people have been recovered, with authorities being told that a further 7 still missing.