Two Kalashnikov rifles used in Domokos Prison Warden murder
The 47-year-old Domokos prison warden Makis Galimanis was shot dead outside his home in the village Kouvela in Fthiotida last…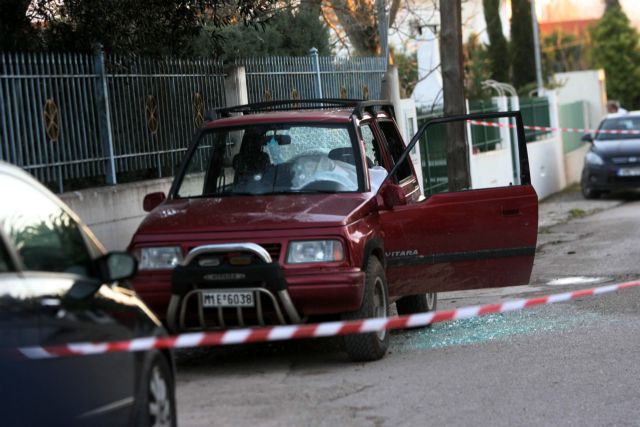 The 47-year-old Domokos prison warden Makis Galimanis was shot dead outside his home in the village Kouvela in Fthiotida on Saturday, the 21st of February, as he was about to enter his car. Witnesses reported multiple gunshots and a black car speeding off. The police launched an immediate investigation, however it was unable to locate the vehicle or the suspects.
Based on the ballistics examination of the bullet casings that were recovered from the scene, one of the two weapons used in the attack had previously been used in an attempted bank robber that took place in Aspropyrgos in 2012. A gang of four men – possible Russian Pontian expatriates – fired against a bank entrance and ATM, after smashing the main window with a stolen jeep.
Police officers suspect that the assault rifle may have been sold on in 2012 at some point after the bank robbery, or the gang itself may have been involved in the murder of the 47-year-old prison warden. The police investigation is examining the possibility of the murder being orchestrated by inmates from Domokos, which was recently upgraded to the new "Type C" and houses organized crime bosses, terrorists and urban guerillas.
The victim became a prison guard in 1995 and had previously worked at the prison facilities in Korydallos and Diavata, before being transferred to Domokos four years ago. The 47-year-old is reported to have recently been threatened on two separate occasions by imprisoned members from organized crime gangs.