Presidential election to take place at 7:30pm on Wednesday
The President of Parliament Zoi Konstantopoulou announced that the vote for a new President of the Republic will take place at…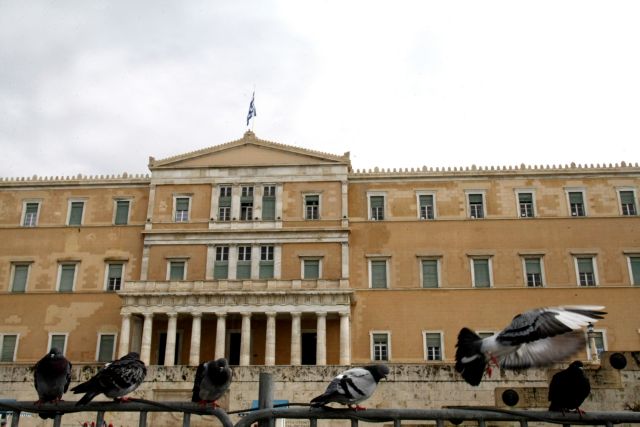 The President of Parliament Zoi Konstantopoulou announced that the vote for a new President of the Republic will take place at 7:30pm on Wednesday.
The name of the government-sponsored candidate will be announced after the conclusion of the Parliamentary Group meetings of SYRIZA and the Independent Greeks, both of which are scheduled for 4pm on Tuesday.
The inability to elect a President in December triggered the snap elections in January, with a three fifths majority in the roll call vote required (180 MP votes). However, should this not be the case, then five days alter the President may be elected by an absolute majority of MPs (151 votes).
Should a President not be elected in this case, then in the final vote, a President may be elected by a relative majority (ie the candidate with the most votes).