Police: Two found dead after shootings in Korydallos
A 55 year old man and a 57 year old woman were found dead Tuesday morning in an apartment on 16 Kresnas str in Korydallos…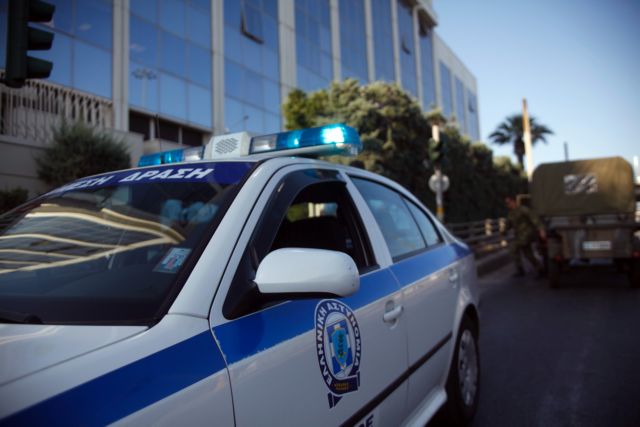 A 55 year old man and a 57 year old woman were found dead Tuesday morning in an apartment on 16 Kresnas str in Korydallos.
Gunshots were heard earlier from the scene of the crime and police arrived quickly after concerned calls from the locals to discover the two bodies.
According to information police have found the handgun used by the murderer to kill the couple, while the main suspect seems to be a close relative of the woman who is being sought out by the police.
The motives behind the crime seem to be of a personal or financial nature.