Moscovici pledges the European Commission's support to Athens
The European Commissioner of Economic and Monetary Affairs Pierre Moscovici has ruled out the possibility of a rift between…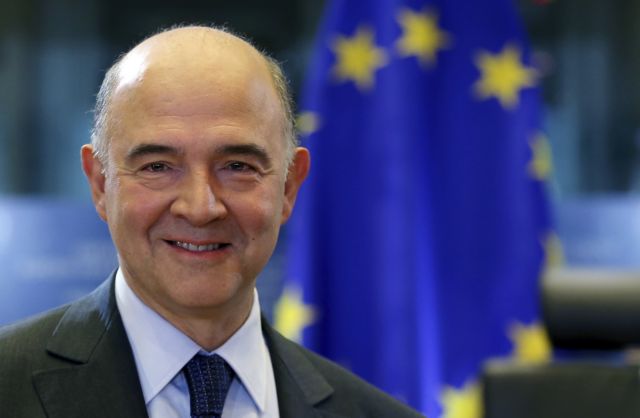 The European Commissioner of Economic and Monetary Affairs Pierre Moscovici has ruled out the possibility of a rift between the European Commission and the new Greek authorities.
Mr. Moscovici gave an interview to French newspaper Le Parisien/Aujourd'hui en France where he clarified that the Commission is committed to continue providing assistance to Greece and as such.
In his interview he explained that the current bailout program was extended for two months and must be reviewed. The French Commissioner noted that the review will be carried out in coordination with the Greek authorities.
Furthermore, Mr. Moscovici underlined that the European Commission and European Union and determined to have less "invasive" interactions and more "flexible" forms of cooperation with Greece.
Ultimately, he asserted, the goal is for Greece to recover by encouraging growth and job creation, while reducing inequalities, in order to tackle the debt problem and remain within the Eurozone.