Juncker: "New Greek government must respect its commitments"
The president of the European Commission Jean-Claude Juncker expressed his opinion that the new government to be elected in…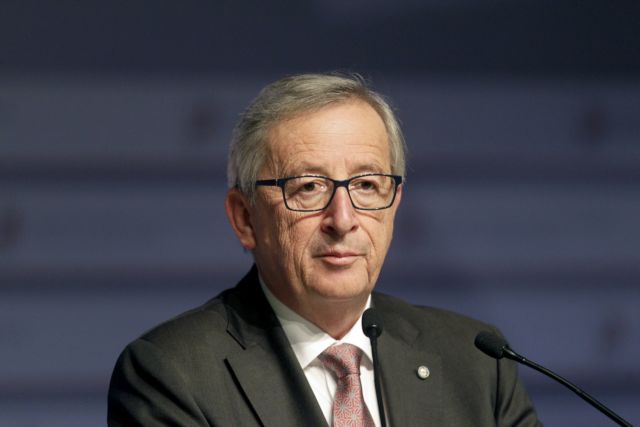 The president of the European Commission Jean-Claude Juncker expressed his opinion that the new government to be elected in Greece must implement the commitments of its predecessors and continue with the reforms.
Mr. Juncker, who was quoted by Reuters, explained that "any future government elected in Greece will have to respect commitments already made and stay the course of reform and fiscal responsibility".
He later noted that "Europe will stand by Greece" before stressing that "Europe also expects Greece to stand by its commitments made vis-à-vis its partners".
According to Reuters these comments were a clear warning towards SYRIZA, which is tipped to win the upcoming general elections.