Giorgos Soukouras denies bribery attempt allegations
Giorgos Soukouras has denied all charges against him, regarding the allegation that he have attempted to bribe Independent…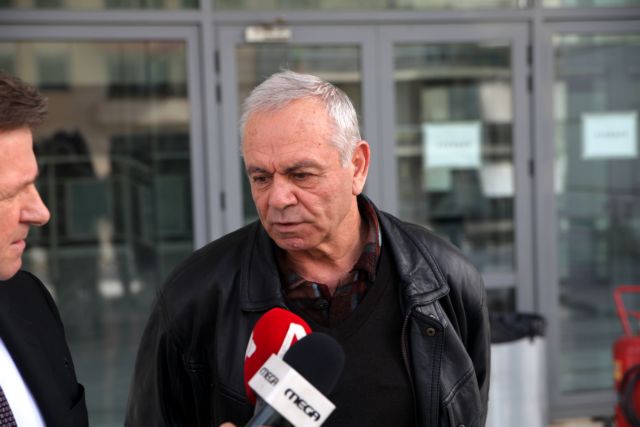 Giorgos Soukouras has denied all charges against him, regarding the allegation that he have attempted to bribe Independent Greeks MP Stavroula Xoulidou to vote for a President in the upcoming elections.
Mr. Soukouras admits that he maintained contact with the ANEL MP, but denies the felony charge of offering her 2-3 million euros in order to vote in the Presidential elections.
In his three-page statement he claims to be a hard-working builder, denies ever being a member of New Democracy and notes that he is only interested in matters related to North Epirus, from where the originates.
The prosecution will examine Mr. Soukouras' statement, before deciding whether to call him to testify as a suspect next Tuesday.