Authorities reveal 12.8-million-euro insurance scam
The Financial Police Directorate has completed an investigation into a scam against the State and IKA, which resulted in…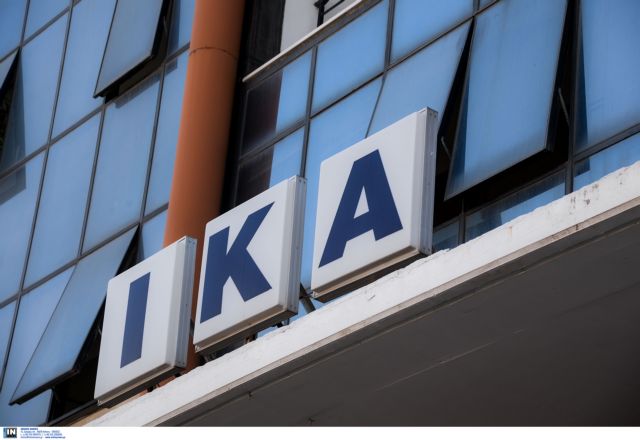 The Financial Police Directorate has completed an investigation into a scam against the State and IKA, which resulted in damages to the tune of 12.8 million euros. The suspects hare facing felony charges of fraud, forgery, violating tax legislation and embezzling funds from the State, amongst others.
The investigation showed that 18 people were involved in the insurance scam. It has been estimated that between 2010 and 2013, when the scam was in place, the State and insurance fund IKA has suffered damages worth 7.8 and 5 million euros respectively.
At the heart of the scam is a 54-year-old accountant, who appears to have a set up a network of companies that were used to insure employees who were in fact working in other companies. No insurance contribution payments were made by these "straw man" companies though.
The police investigation also revealed that the implicated companies were not only content with scamming the State and insurance funds, as they did not pay their employees their wages and benefits. Additionally, the employees have lost the insurance stamps they accumulated during the 3-year-period the scam was in place, leaving many of them in a difficult situation.
The case of a 58-year-old woman who was employed as a cleaner stands out; aside from being owed wages and benefits, the cancellation of the insurance stamps has resulted in her temporary pension being suspended and now she cannot apply for a pension as she does not have the necessary stamps.