Bill submitted for casino license at the Elliniko development
The recent bill on the bankruptcy code and electronic transactions that was submitted…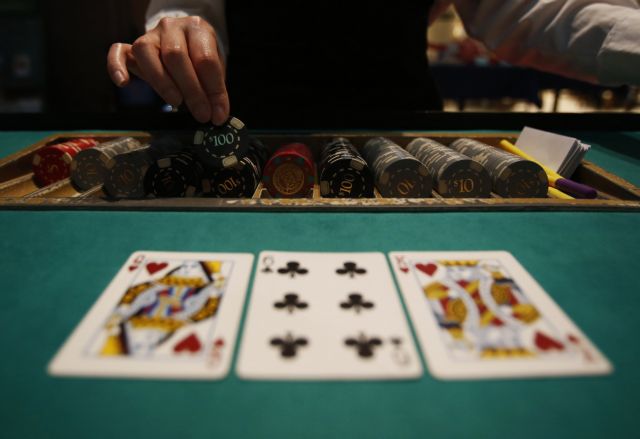 The recent bill on the bankruptcy code and electronic transactions that was submitted in Parliament contains a provision for the issuing of a casino license at the Elliniko development.
According to the Ministry of Finance's decision, one casino license will be granted for the metropolitan center at Elliniko, via an international tender to be launched by the Ministry.
The bill also allows for the transfer of the Mont Parnes casino from Parnitha to another area beyond the limits of the Municipality of Athens, 18 months after the relevant law has been approved and published.