Greece is on course for a 'Grexit'
The recent developments, both within and beyond Greece, indicate that the country is on course for a departure from the Eurozone…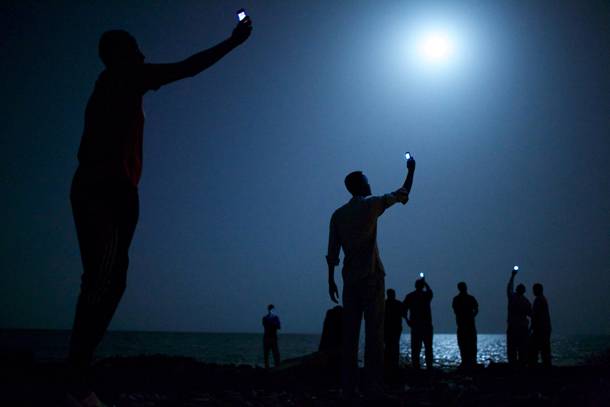 The recent developments, both within and beyond Greece, indicate that the country is on course for a departure from the Eurozone, a so-called 'Grexit'.
In his Sunday-evening statement towards the Greek people, Prime Minister Alexis Tsipras launched new accusations against the creditors and announced the introduction of capital controls. The developments over the weekend have urged decision-making centers within Europe to take measures to protect themselves against the Greek crisis and – if necessary – isolate the country.
With the current Greek program expiring on the 30th of June and the institutions appearing unwilling so far to grant any extensions, the pressure on Greece is mounting, as the country enters uncharted waters. Nevertheless, in a desperate bid to avoid a major accident, an emergency European summit has been called for Wednesday, with SYRIZA MEP Dimitris Papadimoulis commenting that it may result in an honest compromise and avert a 'Grexit'. Mr. Papadimoulis tweeted that "where there's a will, there's a way".
Meanwhile, with the government facing the prospect of potentially reneging on its commitment to pay out wages and pensions, a group of SYRIZA MPs are rumored to be preparing a initiative that will aim provide an agreement by Wednesday. According to the rumored initiative, the Greek government would accept the latest reform proposal that was publicized by the European Commission on Sunday, while the Prime Minister would commit to forming a national unity government, in an effort to ensure that Greece remains within Europe and the Eurozone.