Sakellaridis: "Varoufakis list has no specific commitments"
The government spokesman Gabriel Sakellaridis estimated that the list of reform proposals submitted by Finance Minister…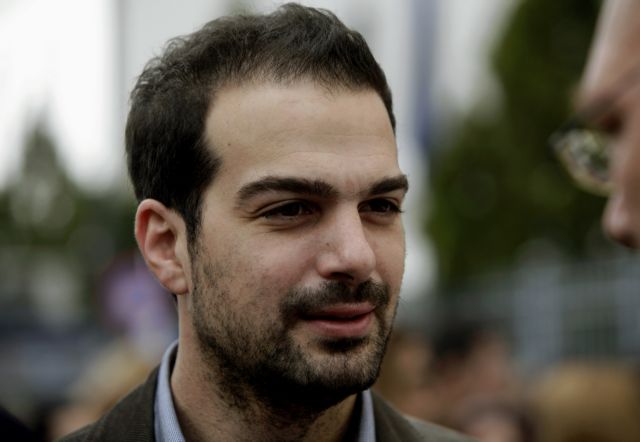 The government spokesman Gabriel Sakellaridis estimated that the list of reform proposals submitted by Finance Minister Varoufakis on Tuesday was a win for the Greek people, as it does not contain any specific commitments.
Mr. Sakellaridis explained in an interview on ANT1 that this means that government has the room for interventions and underlined that the list includes positive points that were include in previous agreements.
While the government has been criticized for backing down on its election campaign proclamations, Mr. Sakellaridis argued that a lot of what the proclamations are contained in the list and that "when there is a negotiation, things can be won".
He added that any bills and measures will be discussed with the institutions (meaning the former troika partners EU, ECB and IMF) before being brought to parliament for voting.