Health Ministry concerned over imlementation of reforms
The Minister of Health Andreas Xanthos has called a meeting in order to discuss a serious problem that has emerged after the…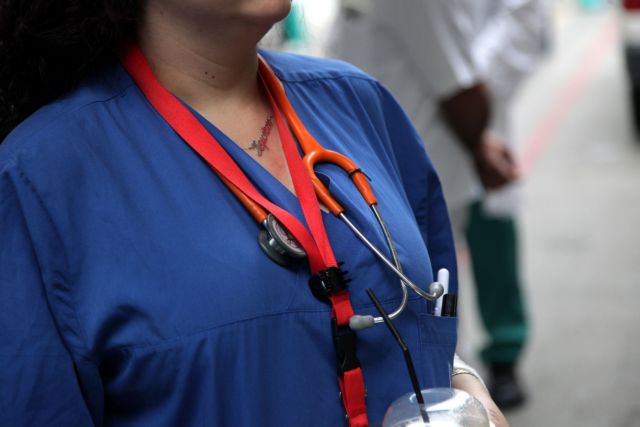 The Minister of Health Andreas Xanthos has called a meeting in order to discuss a serious problem that has emerged after the Euro Working Group agreed to disburse the 1-billion-euro tranche.
In order to receive the funds, the government agreed to issue a ministerial decision on the implementation of hospital clawback, while another ministerial decision must revise downward the prices of diagnostics from private providers to align the spending to clawback ceiling.
The two sides have reportedly not reached an agreement on the diagnostics prices, since the institutions are pressuring for a significant downwards revision. The institutions are also displeased at the lack of a ministerial decision which determines how the clawback will be implemented.