The refugee crisis at the top of the EU summit agenda
The refugee crisis is at the top of the agenda at the European summit meeting that is taking place on Thursday and Friday in…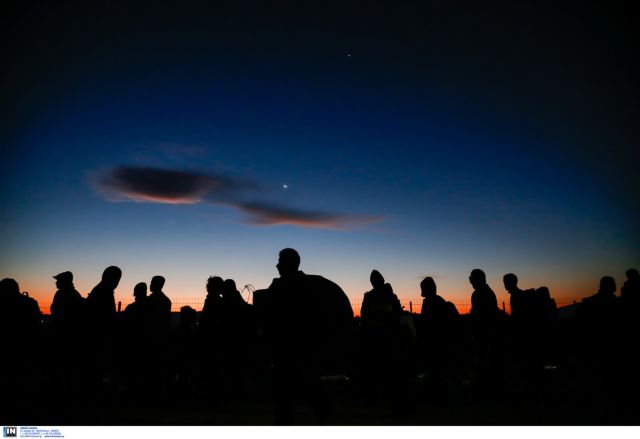 The refugee crisis is at the top of the agenda at the European summit meeting that is taking place on Thursday and Friday in Brussels. The leaders of the 28 EU members will be called to decide on establishing an improved border control agency, that will be allowed to act unilaterally on matters concerning the EU's external borders.
This new agency, the plans of which were presented earlier by European Commissioner Dimitris Avramopoulos, has raised concerns over sovereignty, given that it will be able to act without the consent or request from the country affected.
Prior to the main summit, a 'mini summit' with the participation of Turkey will take place, to discuss the relocation of Syrian refugees directly from Turkey. The leaders of Germany, Greece, Austria, Holland, Belgium, Sweden, Finland and Luxembourg will join Turkish PM Ahmed Davutoglu. This proposal would be see EU members receive refugees directly from Turkey on a volunteer basis.