Finance Ministry considering a new system for road tax payment
The Ministry of Finances is considering plans to allow car owners who have submitted their license plates to be able to use…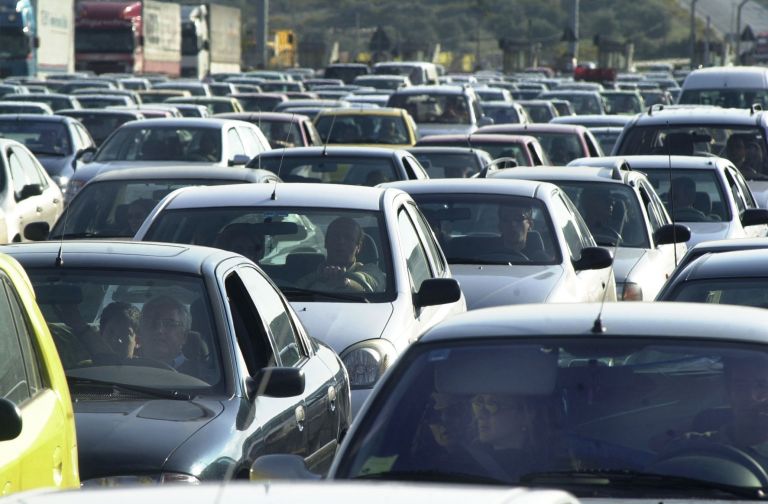 The Ministry of Finances is considering plans to allow car owners who have submitted their license plates to be able to use their vehicles for one to three months, by paying the relevant fee.
Up to now, if a car owner handed over his license plates, he could get them back by paying road tax for the remaining months in the year. By giving owners more flexibility, the government hopes to increase revenue from road tax.
Additionally, the government is planning on introducing a special sticker with a micro-chip, which will include information on road tax, vehicle insurance and whether it has gone through the relevant inspections.
Changes are also being considered that may affect the retail price of fuel. The introduction of a special tax (estimated to be 5-10 cents) has already prompted reactions from POPEK, the nationwide federation of gas station owners and fuel dealers.