Fog causes serious problems at Thessaloniki International Airport
The "Makedonia" International Airport in Thessaloniki is experiencing significant problems from the Monday morning fog which has…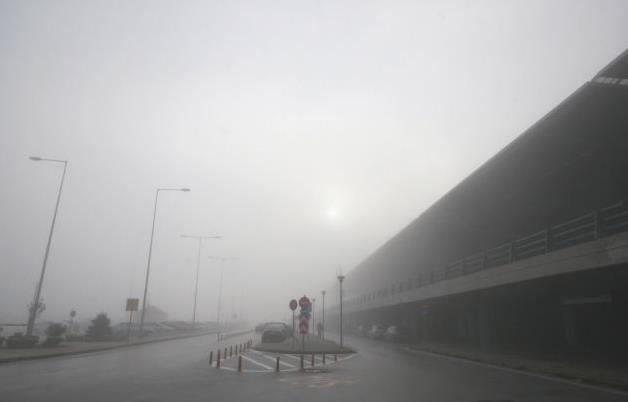 The "Makedonia" International Airport in Thessaloniki is experiencing significant problems from the Monday morning fog which has enveloped the eastern side of the city, severely limiting visibility.
According to airport officials two arrivals have already been delayed – one flight to Athens and another to Istanbul – while a third flight from Athens had to be diverted to Kavala.
All other flights from the airport in Thessaloniki appear to be unaffected, however travelers are urged to contact their airline before setting off.