Scuffles break out on the border between Greece and FYROM
Minor clashes broke out early on Friday morning on the border between Greece and FYROM, as a group of migrants attempted to…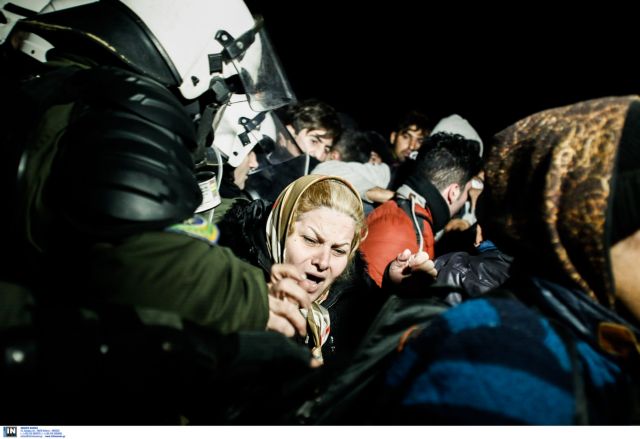 Minor clashes broke out early on Friday morning on the border between Greece and FYROM, as a group of migrants attempted to cross over into the neighboring country with refugees.
The FYROM police forces on the other side promptly intervened and blocked the migrants from crossing over, who in turn threw stones, with scuffles then breaking out.
On Thursday a 22-year-old Moroccan man tragically lost his life after being electrocuted in the neutral zone between the two countries. Thousands of people remain stranded in Greece after FYROM decided to only allow passage to passport-holders from Syria, Iraq and Afghanistan.