Mouzalas announces operation of 'hot spots' within two months
The Minister of Migration Policy Yannis Mouzalas commented in Parliament that Europe is currently experiencing the hugest…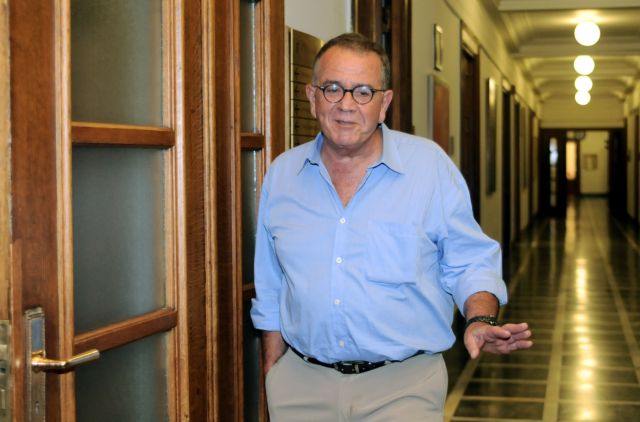 The Minister of Migration Policy Yannis Mouzalas commented in Parliament that Europe is currently experiencing the hugest wave of refugees and argued that the refugee crisis is a Greek, European and international issue.
Mr. Mouzalas expressed his satisfaction with the European Union recognizing that the issue at hand is not a Greek one, but rather a Euopean on taking place on Greek soil, as well as providing the necessary funding to address the crisis.
Furthermore the Minister underlined that it was important that the EU is considering to take the initiative of visiting countries such as Turkey to document refugees, so that human traffickers are circumvented. Mr. Mouzalas also stated that the planned 'hot spots' in Greece will be operational within the next two months.