Kokkalis publicizes national lottery proposal to Ministry of Finances
The chairman and owner of Intracom Sokratis Kokkalis reportedly proposed the creation of a national lottery to the Minister of…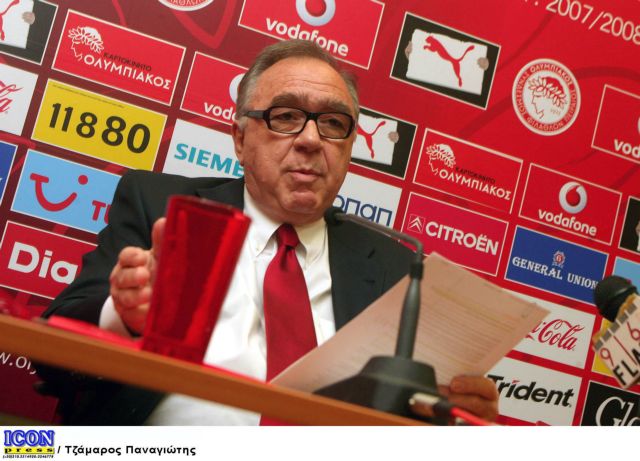 The chairman and owner of Intracom Sokratis Kokkalis reportedly proposed the creation of a national lottery to the Minister of Finances Yanis Varoufakis, three days ago. Mr. Kokkalis revealed the proposal at a general board meeting of his firm.
According to the proposal, the State and the country's Funds would be lottery's sole shareholders, with the management being ceded to a private company via a tender. The management for ten years could be sold for 250 million euros, while the State may earn a further 500 million euros on an annual basis.
Mr. Kokkalis noted that the company to assume management of the lottery would be responsible for addressing conflicts with OPAP over monopoly issues. He added that it is a unique phenomenon, for a private company to own a monopoly on gambling, in reference to the sale of OPAP to the Emma Delta investment group.
When asked about potential reactions by OPAP, Mr. Kokkalis noted that there is nothing to disallow the creation of a national lottery, but argued that OPAP's shareholders would likely file claims against the State. The Intracom chairman added that his company has examined such claims and claimed that they do not frighten him.