Survey shows Greeks favor an honest compromise, split over bankruptcy
A survey conducted by the Marc polling company and published in the Efimerida ton Syntakton newspaper has shown that…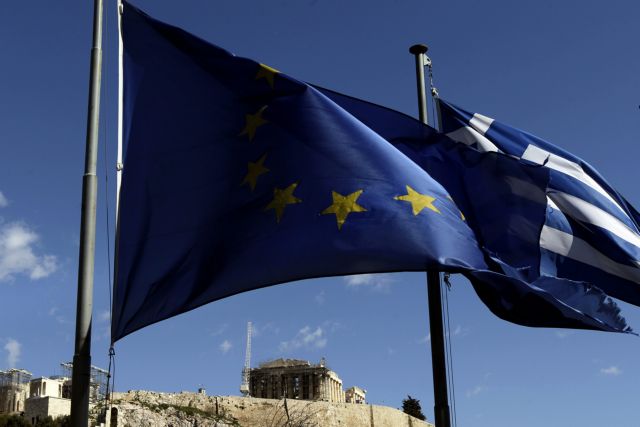 A survey conducted by the Marc polling company and published in the Efimerida ton Syntakton newspaper has shown that favor of an "honest compromise", but are uncertain about the possibility of a bankruptcy.
Specifically, 69.9% of respondents stated that they wish a mutually accepted solution, compared to 27.4% who believe that Greece should fall out with Europe, even if that means a return to the drachma. The survey shows that 57.8% of SYRIZA voters favor a compromise, over 38.9% who are in favor of a falling out.
The parties with the highest rate of voters in favor of a compromise are New Democracy (94.4%), PASOK (86.2%) and The River (84.4%), while the parties with the highest rates of voters opposing such a possibility are Golden Dawn (55.6%), KKE (52.1%) and the Independent Greeks (46.3%).
When asked whether they believe the possibility of a bankruptcy is real, voters appear to be split, with 50.4% claiming that there is such a chance, compared to 45% who believe there is no such possibility and 4.1% which refused to answer.