Berlin continues to refuse repayment of Nazi occupation loan
The Greco-German relations have not been the greatest in recent and it appears that they will become more strained, due to the…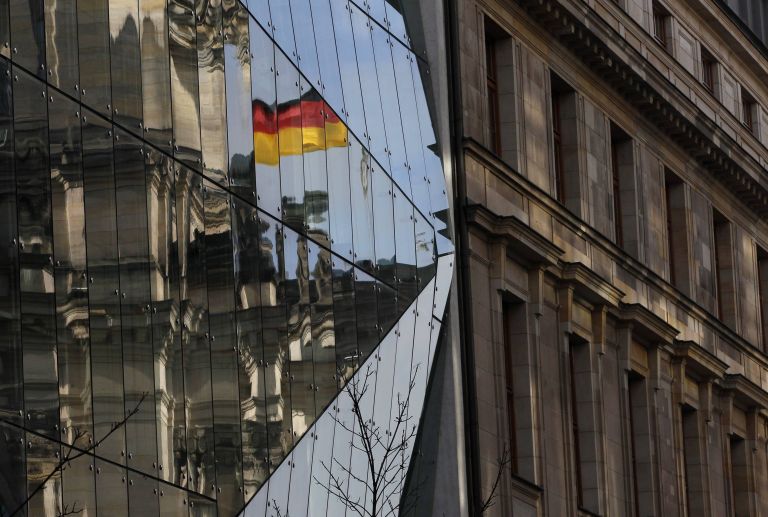 The Greco-German relations have not been the greatest in recent and it appears that they will become more strained, due to the Greek government claims regarding the loan imposed during the Nazi occupation of Greece.
According to the State Treasury committee's findings, the occupation loan has been estimated to be about 11 billion euros, which the Greek government is seeking from the Third Reich's legal successor, namely the Federal German government.
On Monday Spiegel featured an article, where the German Finance Ministry spokesman Martin Jäger claimed that there was no such official request and opined that such claims is baseless and lapsed. Mr. Jäger argued that after 70 years the matter has lost its legitimacy and that the Two Plus Four Agreement of 1990 that reunited Germany settles all restoration matters, clearly stating that Germany has no such obligations.
Journalists however pointed out that the occupation loan was a bilateral monetary agreement between the collaborationist government in Greece and the German Nazi occupation forces and as such, should not be treated as another reparations claim. It was also pointed out that there is no "natural" or legal time limit (30, 40 or 70 years) for such claims to lapse and that it will stand so long as it is politically relevant.
The German spokesman avoided responding to the comment that as the legal successor to the Third Reich, the German Federal government is completely reneging on older obligations towards Greece, but at the same time it demands that Greece fully respects its own agreements with the troika.
Instead, he expressed his surprise that Athens brought back this matter and noted that if the Greek government were to continue along this line, then the German Finance Minister Wolfgang Schäuble would have a hard time convincing the German parliament to approve the ECCL for Greece.
Ακολουθήστε
στο

Google News
και μάθετε πρώτοι όλες τις ειδήσεις
Δείτε όλες τις τελευταίες
Ειδήσεις
από την Ελλάδα και τον Κόσμο, από