Government and EOPYY doctors begin new round of talks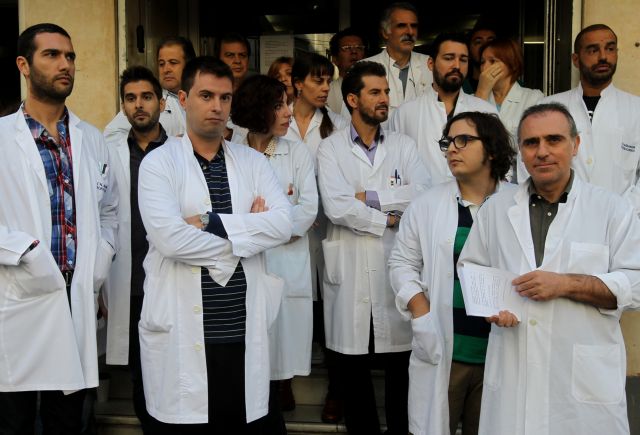 After a four-week strike, the Prime Minister Antonis Samaras has intervened and arranged to have Minister of Health Adonis Georgiadis and the EOPYY doctors on strike begin a new round of talks, to discuss the changes to be implemented in the primary healthcare system and EOPYY itself.
While the striking doctors have agreed to negotiate with the Minister, they have also decided to continue their strike until Thursday the 27th of December. The main points of contention are the doctor dismissals announced by Mr. Georgiadis about a month ago, the transition to the new primary healthcare system, as well as the employment relations of the doctors.
Τhe EOPYY doctors of Attica have hεld a general assembly this morning where they decided to extend their strike to the 27th of December, while the other EOPYY doctor unions expected to convene by Thursday, in order to make their decision regarding the future of their strike actions.
Meanwhile the management of EOPYY has issued a statement calling the doctors to call off their strike, as it is has a significant social impact on vulnerable patients who rely on the EOPYY healthcare services.