Farmers preparing to "lay siege" to Thessaloniki Airport
The international airport of Thessaloniki has been targeted by local farmers, who have warned the local police director that they…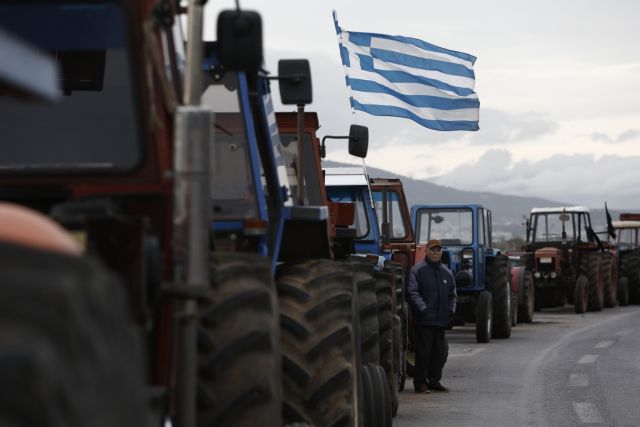 The international airport of Thessaloniki has been targeted by local farmers, who have warned the local police director that they intend to set up a road block at the nearby junction.
According to D. Papadakis, member of the local farmer coordinating committee, their intention is to set up a block for 24 hours. Mr. Papadakis stressed that alternative routes to the airport will remain open, so travelers will not miss their flights.
Meanwhile, about 12 kilometers of trucks remain stationed on the Greeks side of the border at Kipi, while on the Turkish side the line is about 20 kilometers long. Nevertheless there has not been any tension between farmers and drivers, since the border crossing will open for a few hours to provide some decongestion.
The situation however at Promachonas has not changed, after the an 'anti-block' was set up on the Bulgarian side of the border. About 200 trucks remain stationed on the Greek side at present.
Due to the situation at the Greek borders with Bulgaria and Turkey, the farmers at have decided to open up their road blocks at Kastanies-Rizia and Didymoteicho.