Avramopoulos proposes creation of a European intelligence agency
The European Commissioner for Migration, Home Affairs and Citizenship Dimitris Avramopoulos has proposed the creation of a…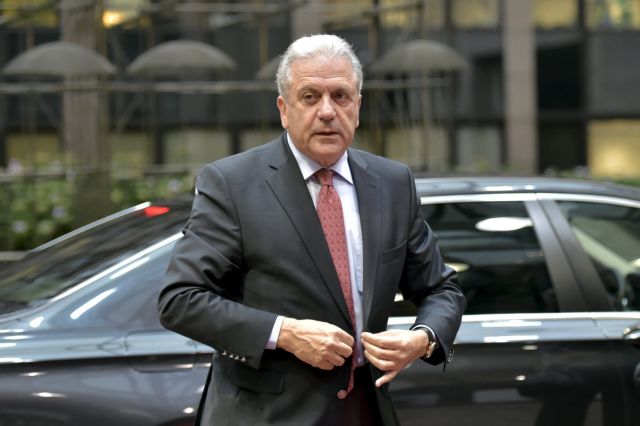 The European Commissioner for Migration, Home Affairs and Citizenship Dimitris Avramopoulos has proposed the creation of a European intelligence agency, in light of the terrorist attacks in Paris and the lack of coordination between individual agencies.
Upon arrival at the extraordinary Justice and Home Affairs Council at the European Council that is being held in Brussels, Mr. Avramopoulos commented that the he had previously proposed the creation of an anti-terrorism center within Europol after the attack against the Charlie Hebdo offices in January.
Mr. Avramopoulos argued that a European intelligence agency is necessary and underlined that cooperation must be based on trust and efficiency.