Bank of Greece reports increase of deposits in September
The Bank of Greece announced that it documented an increase of household bank accounts in September. According to the…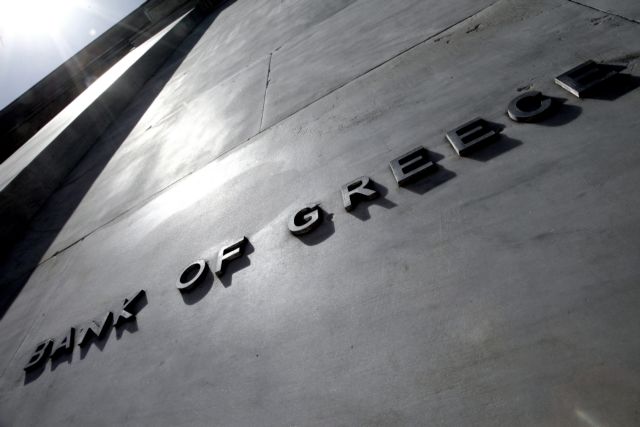 The Bank of Greece announced that it documented an increase of household bank accounts in September. According to the Bank of Greece's statement, deposits amounted to 121.67 billion euros at the end of September, up from 121.14 billion euros the previous month, marking a 530-million-euro increase.
Bank account deposits also increased in August, albeit marginally, after ten consecutive months of losses. In spite of the increase over the past couple months though bank deposits are at their lowest since May 2003.
According to the Bank of Greece, between December 2014 and July 2015 (when the capital controls were introduced) a total of 42 billion euros have left Greek banks.