Euro 2016 qualifiers: Greece v Finland at 21:45 (ERT1, OTE Sport1)
The Greek national football team will face Finland on Friday evening, as part of the qualifiers for the Euro 2016. Although it is…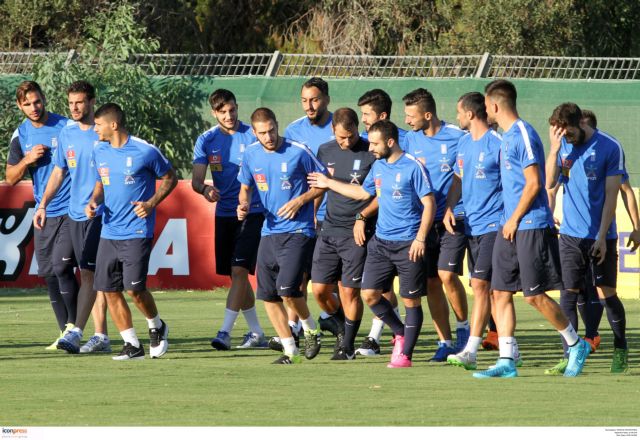 The Greek national football team will face Finland on Friday evening, as part of the qualifiers for the Euro 2016. Although it is said that nothing is over "until the fat lady sings", the Greek team has virtually no chance of making it through to the 2016 Euro competition, due to lackluster performances so far.
Nevertheless, the game will provide provisional coach Kostas Tsanas – who stepped into after Sergio Markarian resigned earlier in the summer – with a good opportunity to test new players. Tsanas is considering starting Karnezis under the goalposts, Manolas, Papastathopoulos, Vyntra and Holebas in defense, Tziolis, Samaris, Fortounis and Kone in the midfield and Mitroglou with Karelis up front.
Greece will next face Romania on Monday, the 7th of September, Northern Ireland on Thursday the 8th of October and finally Hungary of Sunday the 11th of October. After six games the Greek team is at the bottom of the sixth group with two draws and four defeats, including two humiliating loses to Faroe Islands.