Outgoing President Papoulias invites his successor Pavlopoulos for lunch
The outgoing President of the Republic Karolos Papoulias has invited his successor Prokopis Pavlopoulos for lunch at the…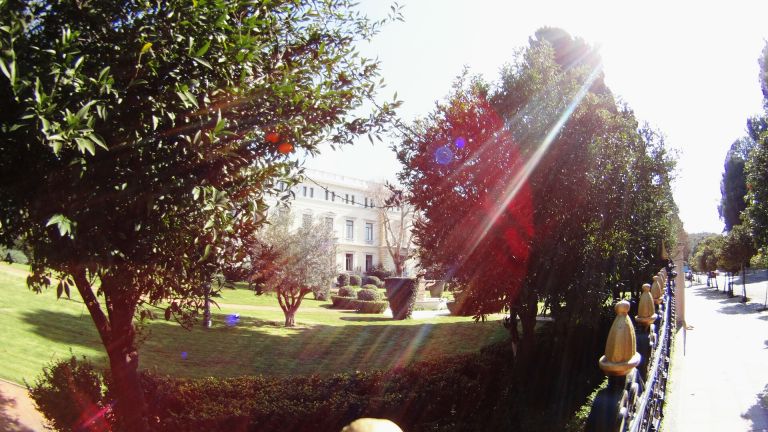 The outgoing President of the Republic Karolos Papoulias has invited his successor Prokopis Pavlopoulos for lunch at the presidential mansion today at 2pm, To Vima has been told.
Mr. Papoulias has also reportedly invited Prime Minister Alexis Tsipras, the leader of the main opposition Antonis Samaras and diplomat Petros Molyviatis.
It is not yet known whether Mr. Samaras will attend the lunch.