Nikos Romanos transferred back to Korydallos prison
After being hospitalized at the "Gennimatas" General Hospital in Athens, Nikos Romanos has been transferred back to the…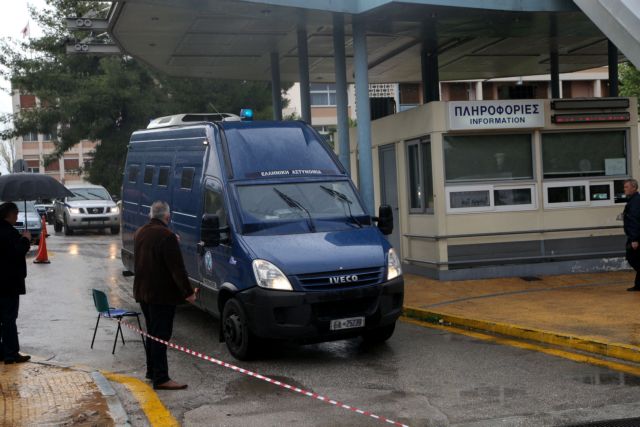 After being hospitalized at the "Gennimatas" General Hospital in Athens, Nikos Romanos has been transferred back to the Korydallos prison facility.
Romanos was hospitalized after going on a hunger strike, demanding his rights to educational leave, after successfully passing his university exams in prison. After 32 days the government decided to introduce legislation on electronic tagging, thus allowing him to follow his studies.
Doctors are reported to have told him that he could extend his stay in the hospital for a few more days, but Romanos is said to have requested to return to Korydallos immediately. He has reportedly received course text books and is preparing for his studies.
Romanos, who witnessed the murder of his best friend Alexis Grigoropoulos in 2008 which sparked nation-wide riots, was arrested after a double armed robbery in Northern Greece. During the trial that concluded earlier this year he was cleared of terrorism charges and received a 15-year prison sentence.