DEI files lawsuit against employee federation GENOP over strike
The state electrical company DEI has filed a lawsuit against its employee federation GENOP in response to the 48-hour rolling…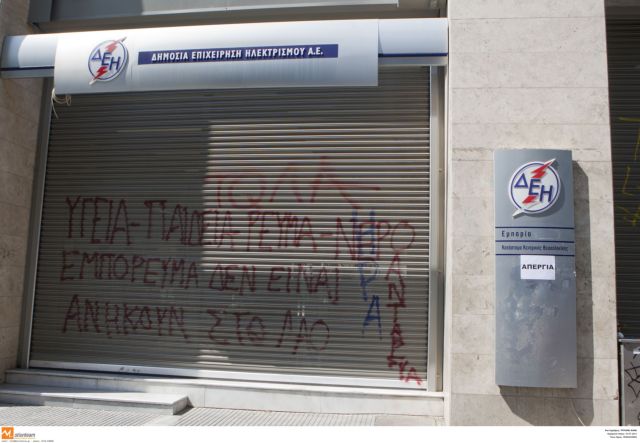 The state electrical company DEI has filed a lawsuit against its employee federation GENOP in response to the 48-hour rolling strikes that have been announced.
DEI's management has requested that the strike be declared illegal and abusive. The Courts of Athens were initially to examine the application on Thursday, however the discussion has been postponed for Friday.
The employee federation originally launched its strike actions in response to the coalition government's plans to sell off 30% of the company's assets as part of an ambitious privatization plan.