Mytilene: Strong reactions against rumored creation of a new hot spot
The possible creation of another refugee hot spot at an abandoned military camp on…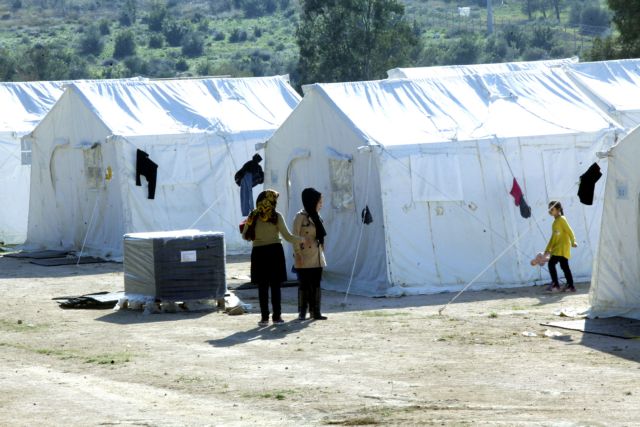 The possible creation of another refugee hot spot at an abandoned military camp on the island of Mytilene has prompted reactions from the local municipality and Regional Governor of the Northern Aegean. Military sources on the island have not confirmed that the disused barracks will be used as an accommodation center for refugee and migrants, but have noted that the site is being converted.
The Regional Governor of the Northern Aegean Christiana Kalogirou was in touch with the Alt. Minister of Migration Policy Yannis Mouzalas, who emphasized that such an issue was never discussed. Mrs. Kalogirou also stressed the need to decongest the islands, as their capacity to accommodate arriving migrants and refugees is being exhausted.
Local mayor Spyros Galinos also reacted to the rumors of a new hot spot being established on the island, claiming that such a development is unacceptable, on account that the local authorities and residents have not been informed or consulted. Mr. Galinos added that the two existing hot spots at Moria and Kara Tepe can accommodate up to 3,000 people and urged the government to begin transferring the refugees elsewhere to alleviate stress and tension.