Zakynthos: 7-year-old hospitalized after being hit by speedboat
A 7-year-old boy who was vacationing in Zakynthos is fighting for his life, after…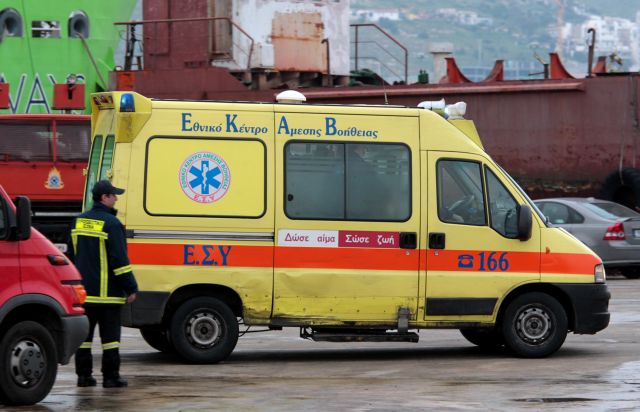 A 7-year-old boy who was vacationing in Zakynthos is fighting for his life, after being struck by a speedboat on Saturday. Three people – aged 19, 22 and 30 – were testing the speedboat, in order to buy it, when it ran aground in a rocky area in Tsilivi.
At that point two of those on board go off the speedboat – the 19 and 30 year-old – in order to try to get it unstuck. When they managed to get the speedboat free, the 22-year-old who was left on board claims that the engine was stuck and he lost control.
The speedboat was headed towards the beach and struck the 7-year-old boy in the head, while he was about 20 meters off the shore. The child was promptly taken to the University Hospital of Patra in Rio, where he has undergone intensive surgery.
The 22-year-old surrendered himself to the Coast Guard authorities of Zakynthos and was arrested, while the other two were arrested by the local Coast Guard authorities during the investigation.