Coast Guard: Boat with refugees capsizes off the coast of Kos
A boat carrying between 18 and 20 refugees has capsized off the coast of Kos, near the Cape of Agios Fokas early on…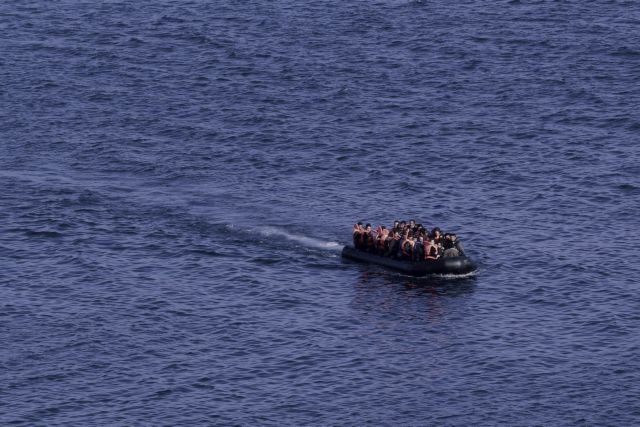 A boat carrying between 18 and 20 refugees has capsized off the coast of Kos, near the Cape of Agios Fokas early on Tuesday morning, with five bodies recovered and seven still reported missing at sea.
According to reports nine refugees from Syria have perished in the tragic incident at sea– one man, four women and four children.
The boat was located by a Frontex vessel, which in turn informed the Greek Coast Guard and dispatched two boats and a Super Puma helicopter. So far seven refugees have been rescued, with the search operation continuing.