EU Interior Ministers to discuss refugee crisis in Luxembourg
The Interior Ministers of the 28 EU member states will gather in Luxembourg in order to discuss the refugee crisis and in…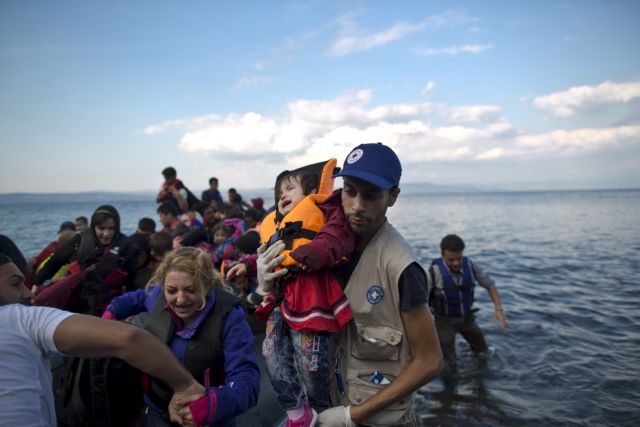 The Interior Ministers of the 28 EU member states will gather in Luxembourg in order to discuss the refugee crisis and in particular measures to help them return to their countries of origin.
At the top of the agenda in Luxembourg is the plan to relocate 40,000 refugees from Greece and Italy to other EU member states, as well as the creation of 'hot spots', where the arriving refugees and migrants will be documented and registered.
On the sidelines of the meeting, the EU Ministers will also have the opportunity to enter discussions with their counterparts from the Balkan region, Turkey, Jordan and Lebanon.