Police investigating houses and vehicles used by Petrakakos
The 36-year-old woman and partner of Giorgos Petrakakos, who were all arrested along with two brothers, aged 27 and 35…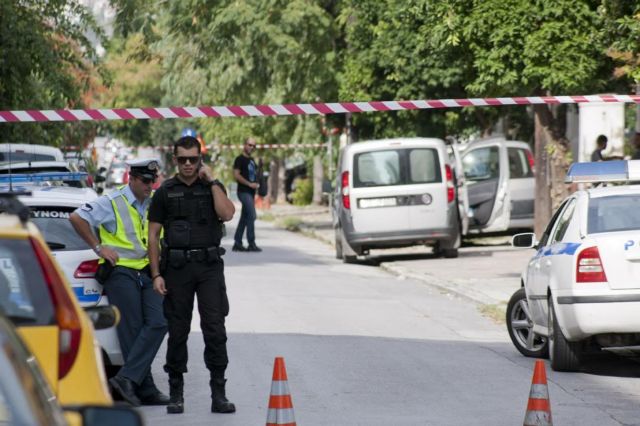 The 36-year-old woman and partner of Giorgos Petrakakos, who were all arrested along with two brothers, aged 27 and 35 years old, on Friday, is being closely examined, as she may have been involved in criminal activities.
According to the police, the 36-year-old mother of two minors may have participated in bank robberies or even terrorist activities. She does not appear to have been working anywhere at the time of her arrest. Her two children have been handed over to her parents.
The two brothers at present are being charged with harboring a criminal, with the police examining whether they were involved in any other criminal or even terrorist activities. The counterterrorism police is currently inspecting three houses in Volos, one in the city center, a warehouse in Nea Ionia and a prefabricated house about 8km outside Pilio. The house in Volos and the warehouse were rented in the name of the 36-year-old woman.
Investigations are also being carried out in a home in Agia Paraskevi in Athens, where the two brothers lived, as well as a farmhouse in Molo of Fthiotida, which the 27-year-old rented about a year ago. It is believed that Petrakakos, his partner and her two children may have lived there before moving in the city center apartment, where they were arrested.
Furthermore five vehicles are being examined, including two cars that were registered in the 36-year-old's name, one rented van and two more that were recovered at the farmhouse – a jeep and car – and appear to have been stolen. During investigation of the apartment where the couple resided, the police recovered an assault rifle, a pistol, a laptop, three cameras, two face ID cards, mobile phones and cash.