Group of MPs in favor of the current Assembly electing a new President
A group of eightMPs have issued a common public statement where they express their support of the current Assembly…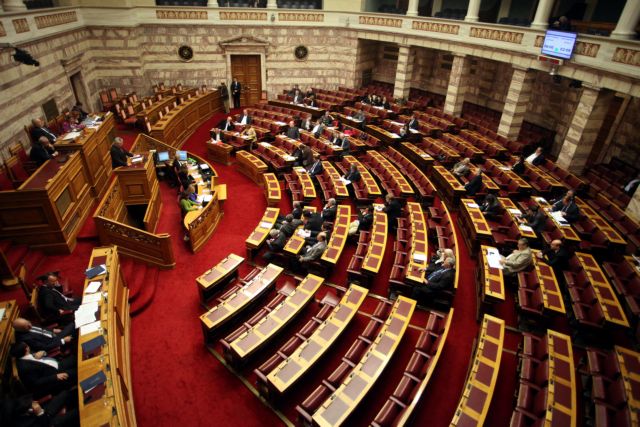 A group of eight MPs have issued a mutual public statement where they express their support of the current Assembly electing a new President. Furthermore the group of MPs is in favor of initiating procedures for a Parliamentary review, arguing that the review is politically and institutionally necessary.
The statement, which is being circulated amongst MPs in order to garner greater support, stipulates that aside from the election of a new President, general elections must also take place within 2015. According to the Athens-Macedonia News Agency, one MP who has signed the statement claims that efforts are being made so that the government and main opposition party SYRIZA can come to an agreement.
The MPs who have so-far signed the statement are DIMAR MPs Niki Founta, Nikos Tsoukalis and Thomas Psyrras, and independent MPs Spyros Lykoudis,Grigoris Psarianos, Vasilis Economou, Christos Aidonis and Petros Tatsopoulos.