Independent Greeks and Melas "war of words" escalates
The "war of words" between the Independent Greeks (ANEL) and former party member MP Panagiotis Melas has escalated…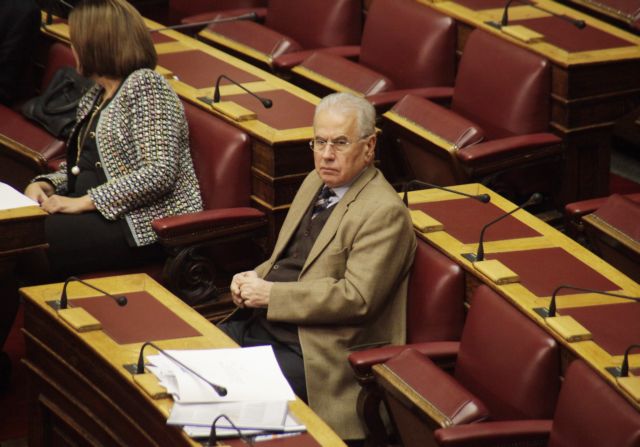 The "war of words" between the Independent Greeks (ANEL) and former party member MP Panagiotis Melas [pictured] has escalated, after Mr. Melas claimed that "four more [Independent Greeks] MPs want to vote for a President". The Independent Greeks press office warned Mr. Melas to reveal the names of the four MPs in question within 24 hours, otherwise he would face "the relevant legal consequences".
The MP made the comments following an Ethics Committee session in Parliament, where MP Stavroula Xoulidou's serious allegations of a bribery attempt were addressed. During the hearing Mrs. Xoulidou revealed the Facebook messages she received from the alleged middleman Giorgos Soukouris.
The Ethics Committee concluded that the discussion of alleged bribery "harms the prestige of the parliamentary system, lawmakers and the President of the Republic" and argued that the negative climate generated "subverts the aforementioned institutions". SYRIZA refused to upvote the conclusions, arguing that the Committee is danger of turning into a television panel, when the case is till being handled by the prosecutors.