Government sources comment on American election result
"The Greek government was prepared for both possibilities, given the failure of the…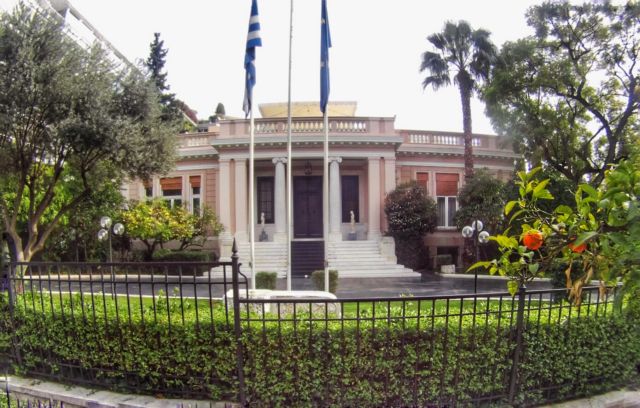 "The Greek government was prepared for both possibilities, given the failure of the polling companies to predict any election result in the past few years" commented a government source on the American election results.
The same source noted that the visit of outgoing President Barack Obama is of "great importance" due to the timing of the negotiations on the second bailout program review and debt, as well as the fact that the American foreign policy highly values Greece. The source added that nothing suggests that this will change.
Finally, the source commented that there is concern over human rights and minorities following the latest developments.