Panagiotis Lafazanis to receive exploratory mandate on Monday
The President of the Hellenic Republic is expected to give an exploratory mandate to the leader of the recently-formed…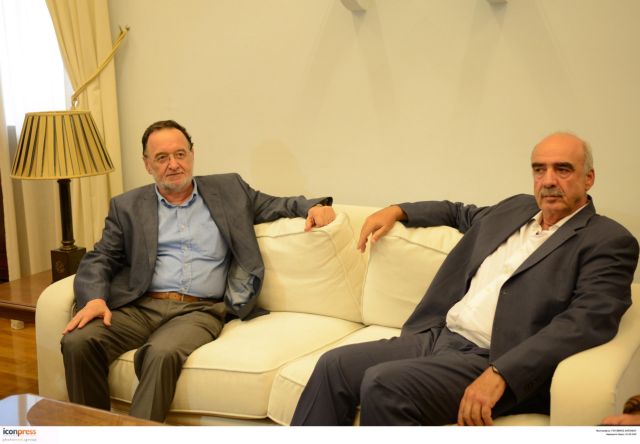 The President of the Hellenic Republic is expected to give an exploratory mandate to the leader of the recently-formed Popular Union party Panagiotis Lafazanis, in order to examine the possibility of forming a coalition government.
Mr. Lafazanis has announce that he intends to take advantage of the mandate and exhaust the three days provided by the Constitution in order to make contact with other parties and social bodies. Should Mr. Lafazanis be unable to form a government, Parliament will dissolve, a provisional government will be appointed and the President will formally announce the elections in September.
The provisional president of New Democracy leader Evangelos Meimarakis – who was given the exploratory mandate last week – had three days to discuss possibility of forming an alliance, but was unable to come to an agreement.