Government hopeful of reaching agreement by 11th of August
The Greek government is expected to prepare a draft of the new bailout agreement by Saturday, when it will submit it to the…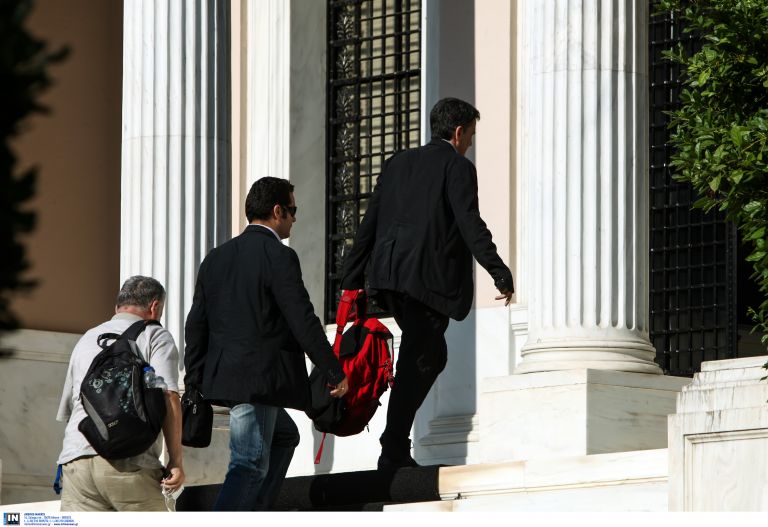 The Greek government is expected to prepare a draft of the new bailout agreement by Saturday, when it will submit it to the European Commission in order to begin talks. Although there is a convergence on many issues, a number of differences still remain on the recapitalization of the banks, non-performing loans, the pension reform and the new independent privatization fund.
On Thursday the meeting between government officials and the institutions delegates is expected to focus on non-performing loans ("red loans"), for which Economy Minister Giorgos Stathakis submitted a 180-page report conducted by Nomura. It has not yet been decided if the problematic loans will be restructured by the banks themselves or if they will be delegated to a newly established management company.
Regarding the new independent privatization fund, the institutions appear to favor further developing the existing fund, TAIPED, rather than set up an entirely new body. As for the primary surplus targets, the expectation is a 3.5% GDP surplus in 2018. For 2015 the predictions suggest that there will be a primary deficit between 0.7% and 1%.
Both sides are mostly in agreement on the recapitalization of the banks, with efforts being made so that the procedure is compatible with the European framework on state subsidies, especially in the "bridge recapitalization" via the 10 billion euros from the ESM. This matter will be examined in greater detail on Friday.
Following a meeting of the government council of economic policy under Prime Minister Alexis Tsipras, a number of government officials appeared confident that an agreement will be reached by the 11th of August, which will pave the way for passing the new program and loan agreement in the Hellenic Parliament by the 18th of August, while the other European houses of Parliament ratify the agreement on the 19th of August.