Prosecution investigates media coverage of referendum
An investigation has been launched into the media coverage of the referendum, with the prosecution examining whether certain…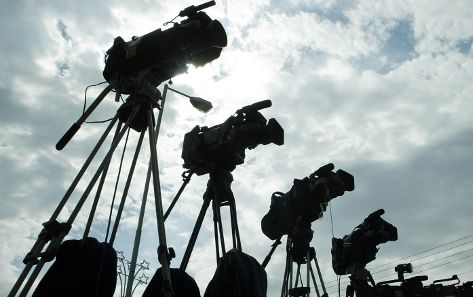 An investigation has been launched into the media coverage of the referendum, with the prosecution examining whether certain media outlets attempted to sway voters, in the way in which they covered the capital controls and possible repercussions of a 'No' in the referendum.
The prosecution will also be examining when polls were published, as there are limits in place which determine when they may be announced. The prosecutor has reportedly received many companies regarding the media coverage up to the 4th of July.
The National Council for Radio and Television (ESR) may also be investigated, as certain of its members may face breach of duty charges. The ESR members may be charged for not intervening in the state of media coverage earlier in the week.