Greece striving for a final agreement at Brussels Group
A Brussels Group teleconference is scheduled to take place on Tuesday evening in an effort to come to an agreement, ahead…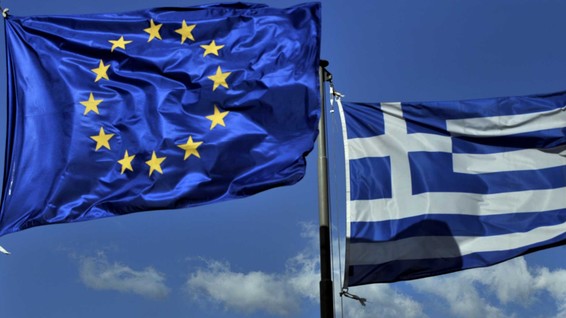 A Brussels Group teleconference is scheduled to take place on Tuesday evening in an effort to come to an agreement, ahead of the talks that are to take place in the Belgian capital on Wednesday.
The president of the Economic Advisor Council (SOE) Giorgos Houliarakis, who is the chief negotiation for Greece, will be supported by the PM's financial advisor Frangiskos Koutentakis and the PM's consultant on European Affairs Panagiotis Pavlopoulos. The Alternate Minister of Foreign Affairs Euclid Tsakalotos and the government's general secretary Spyros Sagias will be tasked with the general coordination of the new round of talks.
The negotiation team in Brussels also includes the director of the PM's office Konstantina Kintoni, economist Dimitris Liakos, Mr. Tsakalotos' consultant Elena Papadopoulou, the director of Economy Minister Stathakis' office Michalis Nikolakakis and the Budget Director at the General Accounting Office Stavroula Miliakou.
Earlier on Tuesday morning, a German official noted that there was a possibility of Chancellor Angela Merkel meeting PM Alexis Tsipras on the sidelines of the Summit in Riga. The German source clarified that there will be no decisions for Greece in Riga, but stressed that the discussions with the institutions will be critical.