Public body funds transferred to Bank of Greece amount to 600.3 million euros
The office of government spokesperson Gabriel Sakellaridis announced that the cash reserves which have been transferred to…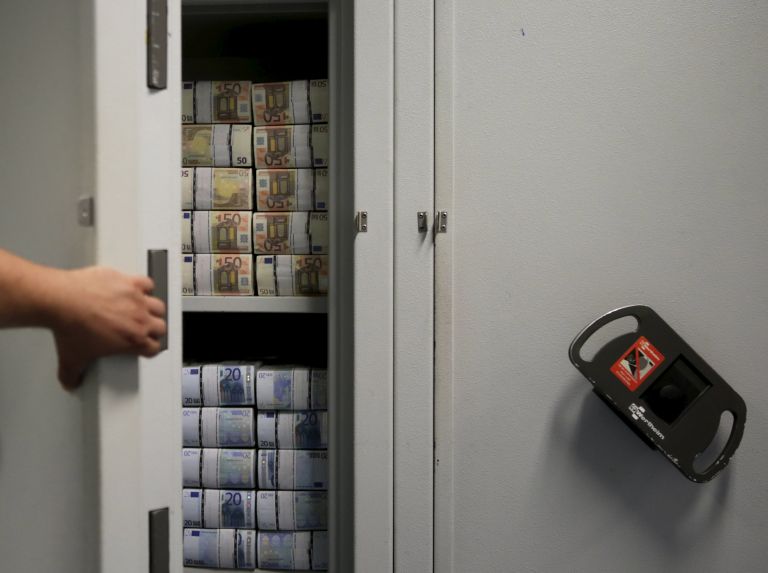 The office of government spokesperson Gabriel Sakellaridis announced that the cash reserves which have been transferred to the government account in the Bank of Greece amounts to 600.3 million euros.
In greater detail, the spokesperson's announcement indicates that 64.5 million euros were from local government and the remaining 535.8 million euros came from other general government bodies.
The announcement came after a question was posed to Mr. Sakellaridis at a press conference he gave on Monday.