Government and opposition to clash in Parliament over ERT bill vote
The government's bill which aims to restore public broadcasting service ERT has triggered the most recent clashes with the…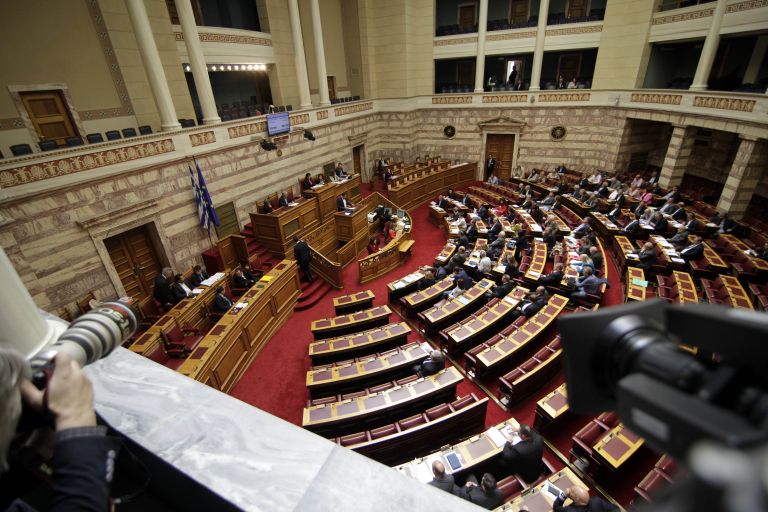 The government's bill which aims to restore public broadcasting service ERT has triggered the most recent clashes with the opposition in Parliament. The bill will be voted upon in Parliament today.
State Minister Nikos Pappas lashed out against the bill's critics, whom he accused of acting as the "bullhorns of the creditors", as they claim that Greece's creditors will not allow the bill to pass. He urged his colleagues in Parliament to support the bill, "not just to overturn an injustice, but for a reliable public radio and television body".
Mr. Pappas underlined the government's determination to address the "chaotic landscape" in radio and television and hinted that the Alternate Minister of Infrastructure, Transport and Networks Christos Spirtzis is preparing a bill regarding radio and television licenses.
New Democracy's Sofia Voultepsi responded that the opposition parties "will not accept the propaganda tactics" and dismissed the allegation that her party was acting as the mouthpiece of the creditors.