Vicky Stamati to "reveal all" on bribes and procurement scandal
The recently-recaptured Vicky Stamati has announced that she intends to visit prosecutor Grigoris Peponis on Monday in order…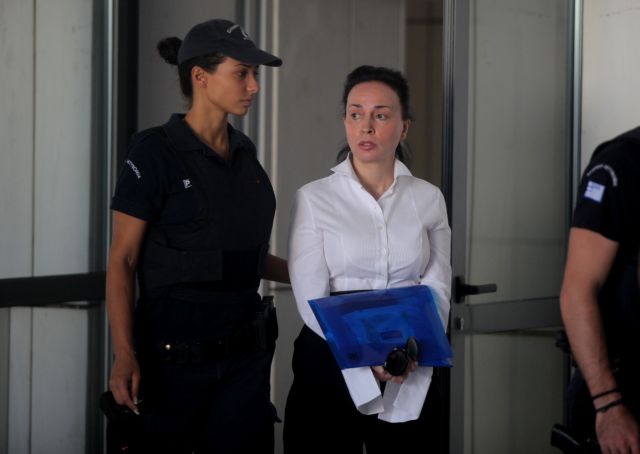 The recently-recaptured Vicky Stamati has announced that she intends to visit prosecutor Grigoris Peponis on Monday in order to submit a supplementary deposition on the armaments scandal.
Mrs. Stamati, wife of the former Minister of National Defense Akis Tsohatzopoulos, reportedly intends to reveal everything she knows in relation to the people involved in the major scandal. In October 2013 she received a 12-year sentence, while her husband was sentenced to 20 years.
At present the court case is being appealed, with the former members of the Government Council on National Defense (KYSEA) at the time being summoned to testify in court. This includes former PM Kostas Simitis, Evangelos Venizelos, Yannos Papantoniou, Vaso Papandreou and others.