KYSEA members summoned to testify in Tsohatzopoulos appeal
The seven members of the Government Council on National Defense (KYSEA) between 1998 and 1999 have been summoned…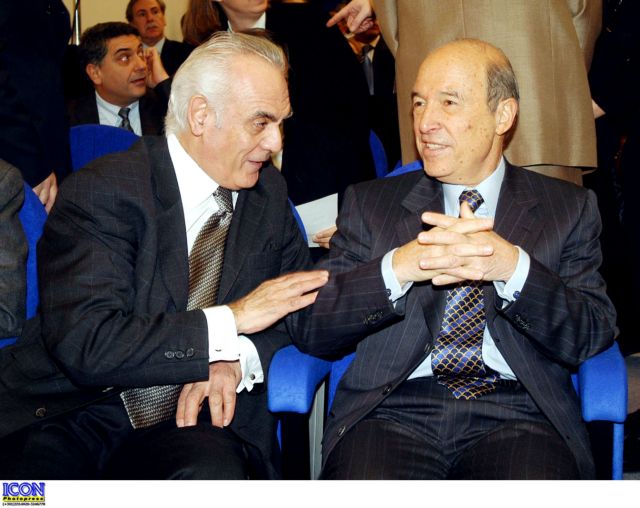 The seven members of the Government Council on National Defense (KYSEA) between 1998 and 1999 have been summoned to testify in the appeal launched by former National Defense Minister Akis Tsohatzopoulos [pictured left].
As such, the former Prime Minister Kostas Simitis [pictured right], along with Evangelos Venizelos, Yannis Papantoniou, Vaso Papandreou, as well as military officers Athanasios Tzoganis, Manolis Paragioudakis and Giorgos Ioannidis will testify on the 29th of April.
The disgraced former Minister has consistently requested that the KYSEA members testify in his case, however this is the first time that his request has been granted. The witnesses will be asked to answer questions regarding the procurement of military equipment during their tenure in 1998-1999.