Labor Ministry launches Housing and Reintegration welfare program
The Ministry of Labor has announced that it will present the details of its ambitious "Housing and Reintegration" welfare program…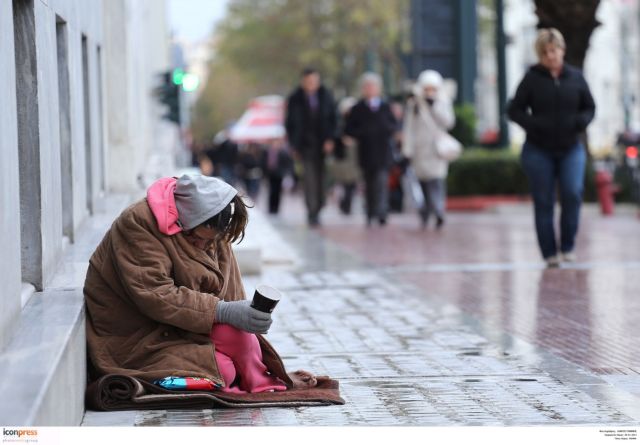 The Ministry of Labor has announced that it will present the details of its ambitious "Housing and Reintegration" welfare program for the homeless on Monday.
The program, which has a budget of 9.4 million euros derived from the 2013 primary surplus, aims to help and support 1,200 homeless people, while providing jobs for 480 of them.
The government welfare services have announced that the program was set up to address the needs of families and individuals who are currently accommodated at homeless shelters or other welfare day centers, women hosted at shelters for victims of domestic violence and young adults who are not studying.