Political parties on the 40th anniversary of the restoration of Democracy
The deep recession and financial crisis along with the rise of the neo-Nazi Golden Dawn party dominated in the messages of…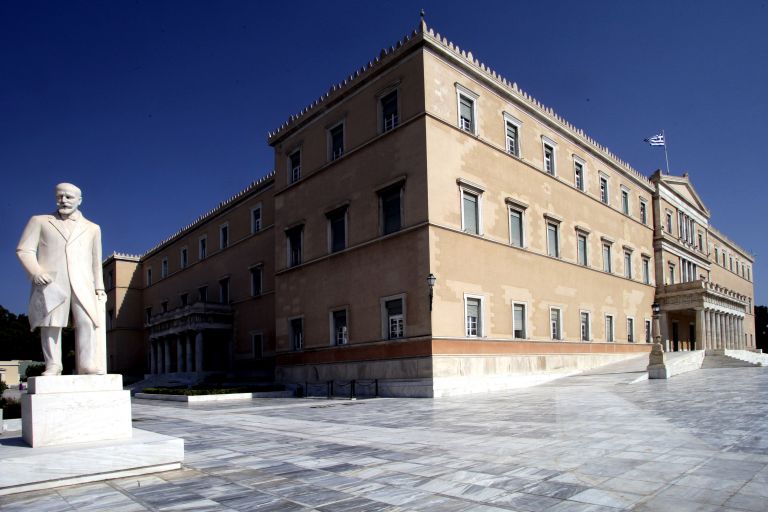 The deep recession and financial crisis along with the rise of the neo-Nazi Golden Dawn party dominated in the messages of the political parties regarding the 40th anniversary of the restoration of Democracy.
The main opposition party SYRIZA noted that "forty years after the restoration of Democracy, the reduction of the public debt is used as an excuse to implement unpopular policies that marginalize large sections of society and abolish given rights and conquests of the people" and added that "the rise of the neo-Nazi far right reminds that the struggle for Democracy is more relevant than ever".
The Independent Greeks stressed that "40 years later all these values are being estranged by a conflicted coalition government, which has surrendered the national sovereignty, executes the troika's orders, depreciates Justice and forgets the meaning of managing democratic process in Parliament itself".
DIMAR argued that "under pressure from the financial crisis today, many of the conquests from this era are doubted and the deniers of democracy are rising; it is the duty of everyone – political parties and people – to safeguard the democratic conquest and fight for equity and social justice".