Break-in and unprecedented vandalism at Perama town hall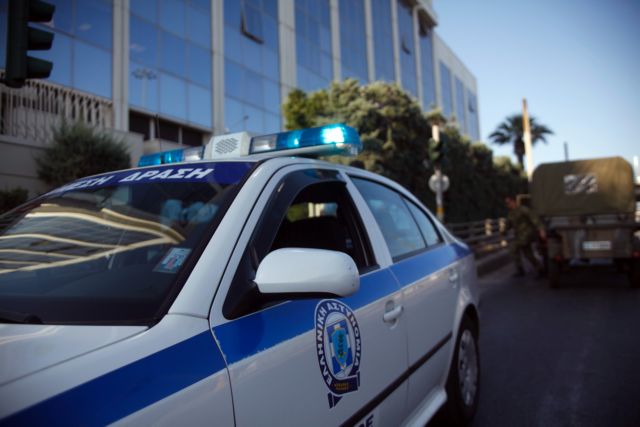 The Town Hall of Perama was broke into and vandalized in the early hours on Sunday, with Mayor Pantelis Zoumpoulis claiming that the break-in and unprecedented vandalism were likely a "message".
According to municipal authorities of Perama, the culprits broke into the office building from a ground-floor window and proceeded to break into almost all offices, smashing computers, breaking cabinets and tossing about documents and files. It has been suggested that the vandals were after specific files and vandalized the offices to cover their motives.
With the police investigation of the crime scene still under way, it has not yet been determined if the vandals stole any documents or other items. The Mayor noted that the degree of vandalism was "unprecedented" and suspects that "this is more than a simple break-in".