Mega Channel : New Era
Mega Channel together with TA NEA, TO VIMA and in.gr establishes a journalistic family that can serve as the successor of a huge publishing group that sealed Greece's history and democratic' s party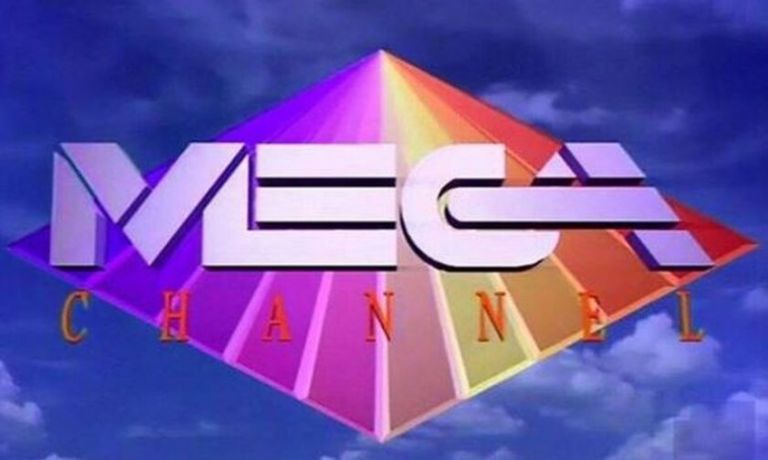 No one can argue that the first private television network that transmitted at Greek citizens' TVs was also the one that contributed to increase the quality of the TV landscape in general, overcoming the accusations of a low quality media. Therefore, if there was a news media that symbolized the bloom of private television in our country, that was Mega Channel. From its talk shows to its cultural content, Mega Channel was a pioneer, while its news field has been recognized for its prestige and validity.
For reasons that have been sufficiently analyzed in the past and that can also be related to the former government's attitude towards unfriendly media, Mega Channel was forced to stop transmitting in October of 2018.
Although, yesterday' s acquisition of its archive by Alter Ego Media not only signals the resurrection of a trademark on the mass media field. It also symbolizes the rescue of true information and cultural wealth. Three decades full of high profile content will be reborn due to the recognition of their value, since no one who loves this country would allow the opposite happen.
From this point of view, this acquisition not only restores the injustice of shutting down sought and, unfortunately, succeeded by the SYRIZANEL government and Mr. Al. Tsipras himself. Also, a new media era is getting launched for our country. Mega Channel together with TA NEA, TO VIMA and in.gr establishes a journalistic family that can serve as the successor of a huge publishing group that sealed Greece's history and democratic' s party. Despite the opposing bills and for the sake of democracy, it will continue making history. This has also been the case for the last two years with the uninterrupted release of both TO VIMA and TA NEA and also the websites.