Brussels Group talks: Preliminary agreement on privatizations and surplus
The Brussels Group talks that took place over the weekend are said to have resulted in a preliminary agreement between Athens…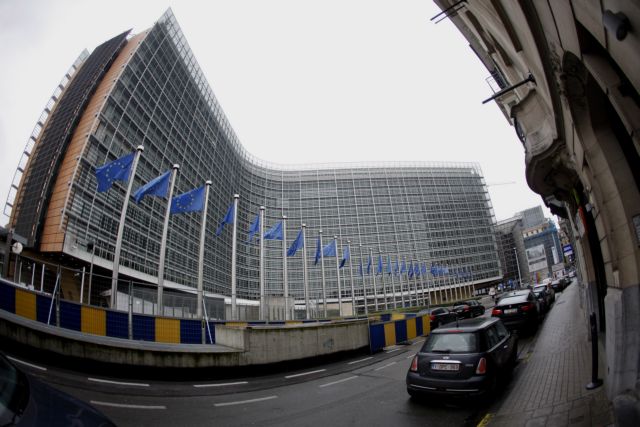 The Brussels Group talks that took place over the weekend are said to have resulted in a preliminary agreement between Athens and its partners, regarding the primary surplus and privatizations.
According to a report on Mega Channel, the primary surplus agreed between the two sides is expected to be between 1.2% and 1.5% As for privatizations, the agreement includes a provision for the participation of the State. The two sides however disagree on where the profits are to go, with creditors wishing they go towards loan payments, while the Greek government insists on funding growth initiatives.
Government sources have argued that a progress was made over the weekend talks and expect to come to a solution by the end of April. The talks are expected to carry on until Tuesday, with an emergency Euro Working Group teleconference planned for Wednesday. Two days alter, on the 24th of April, a critical Eurogroup will take place in Latvia.