Government expenses set to remain "as austere" up to 2018
The coalition government is currently composing is midterm financial stability program for the 2015-2018 period, with expenses not expected to change dramatically…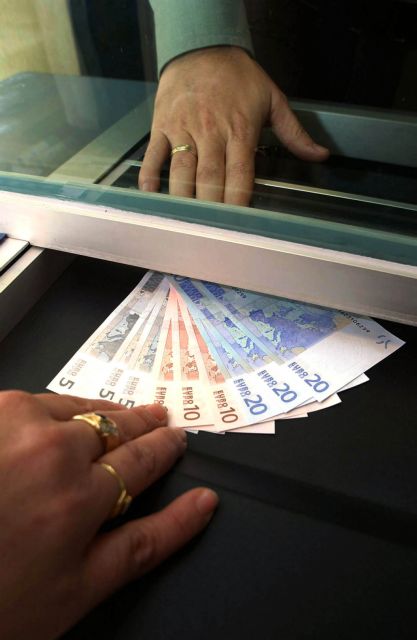 The coalition government is currently composing is midterm financial stability program for the 2015-2018 period, with expenses not expected to change dramatically over the next four years. In essence, the government will have to make any planning based on the assumption that their available resources and funds will be limited.
According to the revised bailout deal, Greece has committed to not increasing its budget expenses from 2013 to 2018 and take necessary measures to offset the effect of judicial rulings that may affect revenue from real estate and public sector wages. Such an example is the emergency real estate levy that was collected via DEI, which the government has replaced via other taxes.
As such, the only effective ways the government may increase its revenue is to either reduce the number of public sector employees, or reduce their wages. The Minister of Administrative Reform Kyriakos Mitsotakis alluded to wage cuts in the fall.
Insurance contribution blues
The coalition government will have to step up its efforts to tackle the upcoming revenue loss from the insurance funds, due to the upcoming insurance contribution reduction and the huge debts that the funds have accumulated. After the Easter holidays, the funds will likely initiate procedures to collect outstanding debts.